Often times I am asked what color(s) should a family wear for their family photo shoot. Coordinating colors is important for photos to look clean and professional. I love all sorts of colors as long as they look good together. In the coming weeks, I will provide examples of past sessions and a sample color palette to help you coordinate your next photo session!
Combining Masculine/Feminine Colors: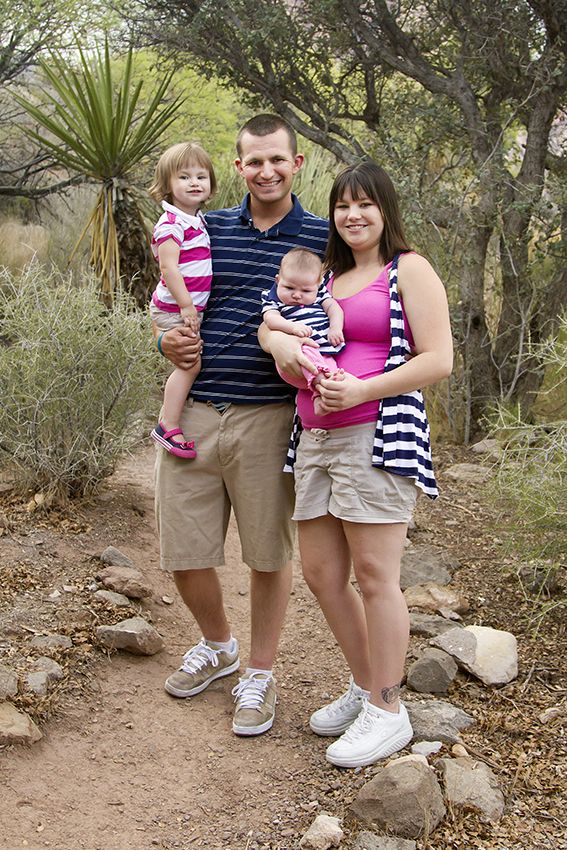 Fuchsia, Khaki & Navy Blue
I absolutely love this combination. There are 2 bold colors and one neutral. The fuchsia is very feminine while the navy blue is very masculine. By combining the two bold colors you get a very cohesive appearance. It just looks fantastic on this family (and will on yours too!).
Contact me today to schedule your holiday photos! Sessions are booking up fast!
sabrena@me.com